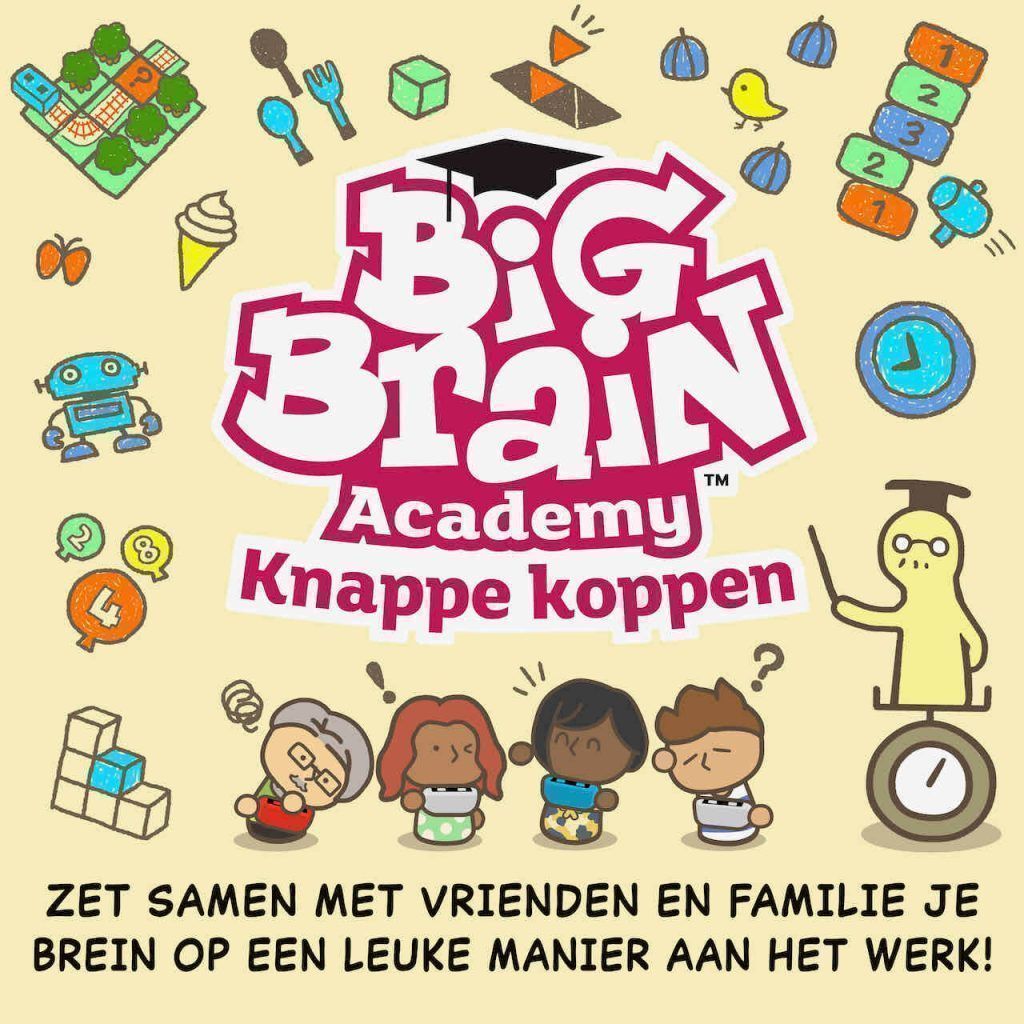 The latest games for the Nintendo Switch – gift ideas
The latest games for the Nintendo Switch – gift ideas
Playing together is so much more fun, even with the Nintendo Switch! And now that the holidays are upon us, the wish lists are also coming into view. Nintendo Switch comes with the newest games. Games to relax with on your own or to play together with family and friends.
The holidays call for new games
The holidays will soon be upon us again. And everyone is busy making their wish list. Discover the latest games for the Nintendo Switch for this fall. Games to relax with on your own or play with friends or family. The Nintendo Switch also has a lot to offer this fall! And these games are obviously great on your wish list! But what new games are there?
Big Brain Academy: Brainiacs
One of the new games for the Nintendo Switch is Big Brain Academy: Brains! Big Brain Academy: Clever Heads comes out on December 3 and is a fun new multiplayer party game that anyone can play. There are various activities in five categories: Vision, Memory, Analysis, Math and Insight. Players can play these activities solo, as well as with up to four players simultaneously in local multiplayer mode, and even against brains from around the world.
Mario Party Superstars
On October 29, a new game was already released namely Mario Party Superstars. This game is a party to play with family or friends. Mario Party Superstars features five game boards that all bring their own unique events. The game features a collection of 100 mini-games from the entire Mario Party series.
The online multiplayer mode is good for a quick game with friends as well as a marathon session of as many as 30 turns. In addition, a solo player can compete online against random players from around the world.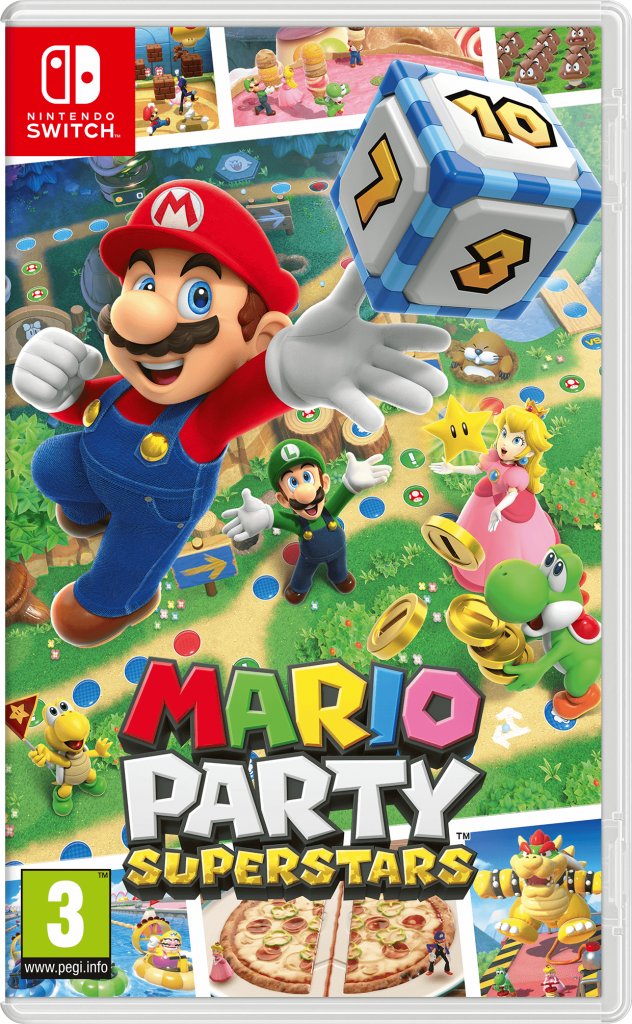 Super Mario 3D World + Bowser's Fury
One of my kids' favorite games is Super Mario 3D + Browser's Fury. In this game you join Mario, Luigi, Peach and Toad on an adventure to save Sprixieland. Try to save the princess with your family or friends in this game for the Nintendo Switch in Super Mario 3D World. In the bonus adventure Bowser's Fury, you must play Bowser Jr alone or with a friend. Help Mario defeat his father, the fearsome Furie-Bowser.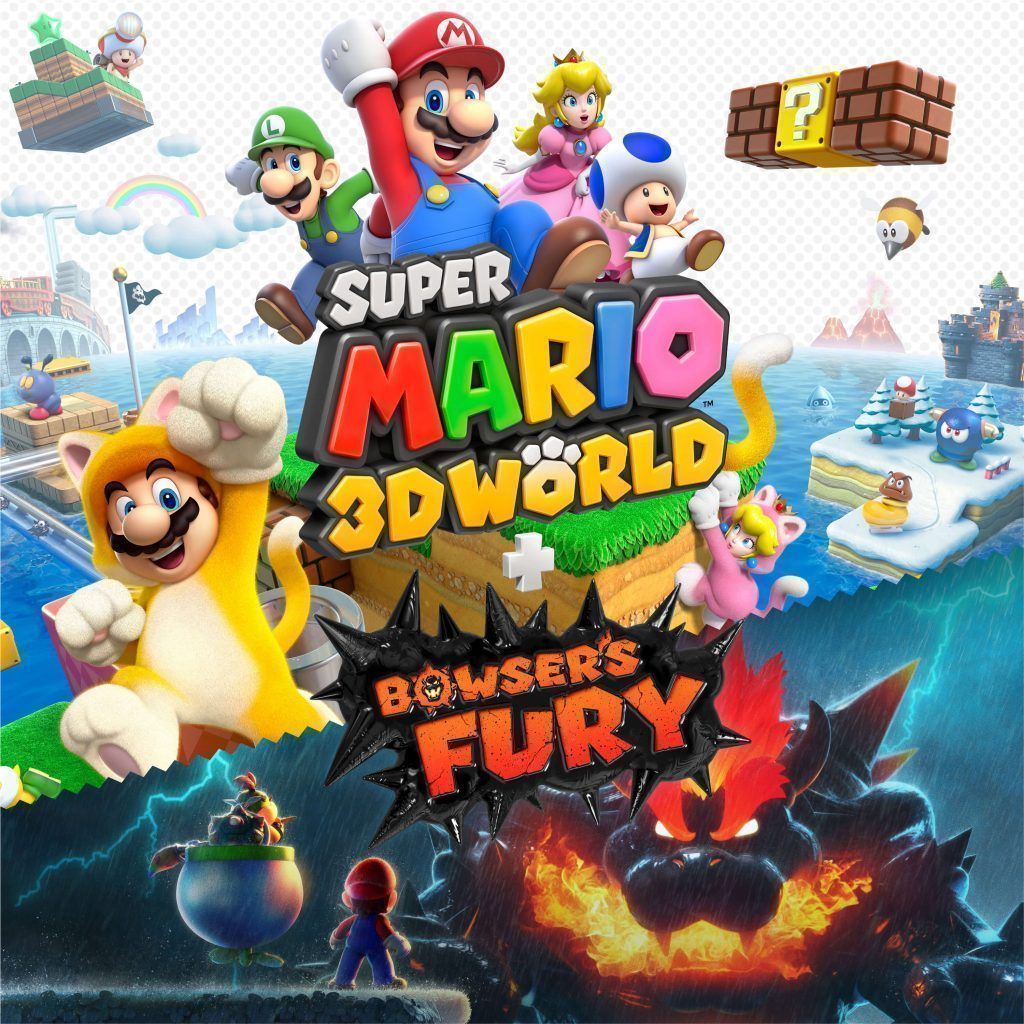 WarioWare: Get It Together!
With WarioWare: Get It Together!Play the most insane microgames as Wario or his friends. Microgames are super short and wacky mini-games. Each character has their own skill, allowing you to complete each microgame in unique ways. For the first time in the series, you can also play microgames in pairs on the same screen or with each of you own Nintendo Switch. Delicious chaos! Try it out in the free demo in Nintendo eShop on your Nintendo Switch.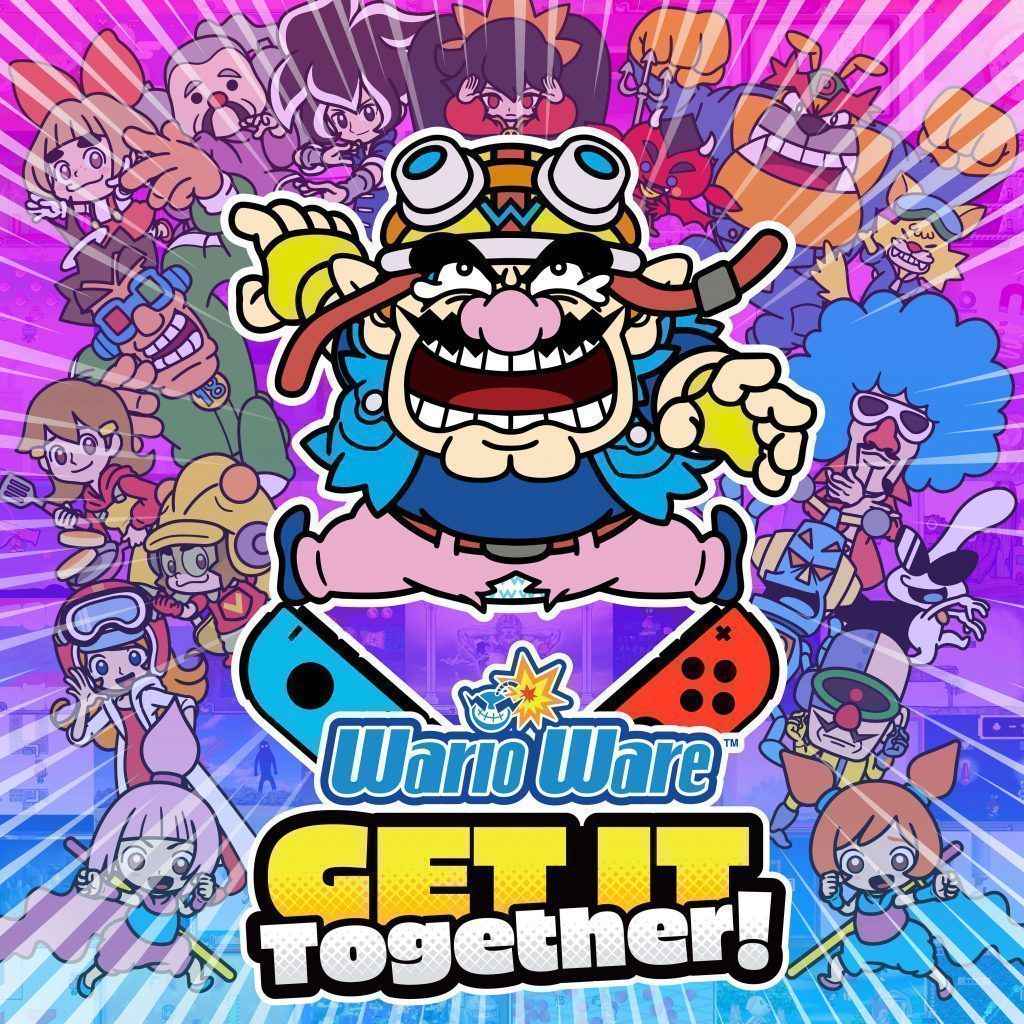 Wish list for the holidays
The latest games for the Nintendo Switch, arrive prefectly in time for holiday wish lists. Because these games are of course super fun gifts to give or get. Also fun for children or family members who play Animal Crossing New Horizons is Animal Crossing: New Horizons – Happy Home Paradise, a paid download content that allows the game to be expanded.