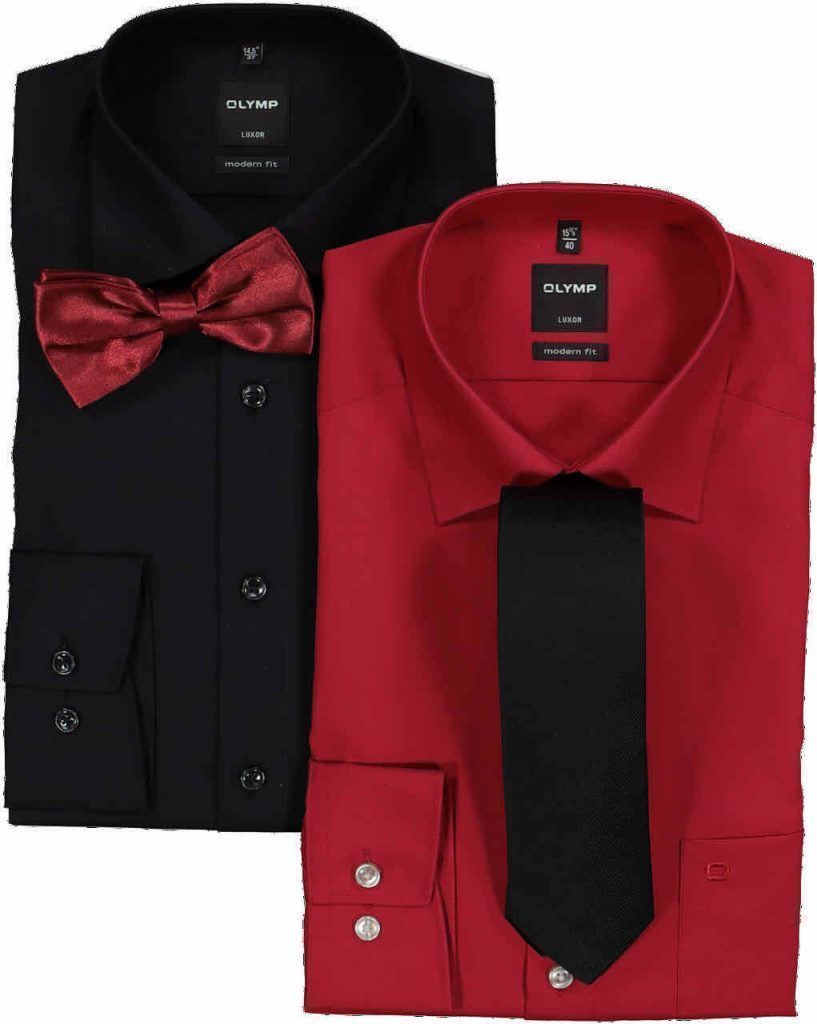 The perfect party outfit for men during the holidays
The perfect party outfit for men during the holidays
It all seems to take a while but before you know it, the December month starts again. Hopefully this Christmas we can sit around the table again with the whole family, but also the Christmas parties at work can probably take place again. What to wear? Here the perfect party outfit for men.
Just, but not too
Of course you do not have to wear a tuxedo to Christmas breakfast with your family. And this tuxedo also 's not needed in the evening when you go to visit your parents or in-laws. At least it's allowed. After a long time without partying, it might be nice to go all out this time. But of course that is entirely up to you. And appearing neat at breakfast, brunch or dinner is of course appreciated.
The perfect party outfit
Women often have some party dresses hanging in their closet. Black dresses, short, long. tight or wide. For men it is often more difficult. Not every man has a neat suit hanging in his closet. Or maybe you had this, but have started wearing more and more jeans and shirts due to working from home and you don't really have any neat shirts in your closet anymore? The question is, what to wear for the holidays?? What are perfect outfits for men?
A neat shirt
A man is quickly dressed up when he puts on a neat shirt. Important here is that the fit is right. These different fits can be found at Hemd voor hem. My husband's favorite shirts are from the brand Olymp partly because of the different fits you can find here. He chooses a modern fit fit. These shirts and fits are perfect for the office, casual or a party. For the holidays, wear a shirt with neat pants and a blazer. If you want to go over the top with your party outfit then go ahead. With a tie or bow tie.
A bow tie or tie
A tie and bow tie are one of those accessories that, like cufflinks, are used less often. Of course there are men who wear a tie every day, with or without a jacket, But still, you see it less and less. A tie is more often worn during a formal occasion and can also be worn in many colors and prints. Usually the tie is worn under a suit. The bow tie is just something worn with a tuxedo. So if you're going all fancy, have a party that calls for a tuxedo, go all out and choose a nice bow tie as well.
Shirt for him
At shirt for him you can find not only shirts but also underwear, socks, shirts, sweaters and much more. It is a store where the man can style himself completely and besides a party outfit also absolutely can succeed for clothing for work or for leisure. Are you ready for the holiday season?