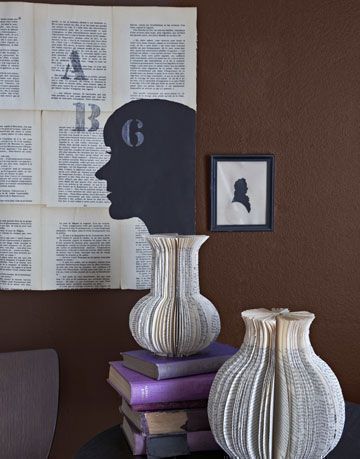 Turn your old stairs back into an eye-catcher in your home
Turn your old stairs back into an eye-catcher in your home
Are you perhaps fed up with the color of the stairs in your home, is the old stairs Worn down or lined stairs that you no longer like? Whatever the staircase looks like, it is often very present in the home and therefore this can be the very reason to opt for a staircase renovation at some point in time.
How many times a day do you walk up the stairs
Every day, day in and day out, several times a day you walk up the stairs. In socks, slippers or shoes. That it gets worse at some point is not strange.
Your old stairs need a staircase renovation.
A stair refurbishment, what to choose from
The stairs are old and worn out, you want a staircase renovation, but what can you choose from and what should you think about when you think about the cost of a staircase renovation? There are several options and choices. So you can choose a staircase renovation with laminate or PVC or the cheaper variant, which is a staircase covering with carpet or vinyl.
The cost of staircase renovation also depends on the shape, amount of steps, size and whether it is an open or closed staircase.
What are the advantages of the different methods
The advantages of a staircase renovation with laminate or PVC is:
It is cheaper than installing a whole new one
Laminate and PVC are soundproof and durable
You can do the staircase renovation yourself or outsource it
It can be done in one or two days without demolishing the old stairs
The Benefits of Stair Covering with Vinyl or Carpet:
It is cheaper than a stair renovation
You can also choose stair mats or stair runners
What if you have several different kinds in your home
Whether you have a closed staircase or an open one, a straight one or a spiral one, no matter what types are in your home, a staircase renovation is possible for each type.
Do you have small children in the house? Then read here what the best stair railings are.
I want a makeover at home
Years ago we were fed up with our brown stairs and had them painted gray, the first few years we enjoyed it a lot, but soon the wear and tear started to show again. A staircase renovation is definitely needed here at home. This time I want to go for a staircase renovation with laminate.
Precisely because it stays good longer than now that it's painted and is sound dampening. You give the old stairs such a makeover that it looks like you have a completely new staircase installed in your home. It also allows you to make sure that your stairs match the rest of your interior again.
A whole new staircase for a nice price
Is the staircase in your living room in need of replacement, is the one to the second floor old and worn?? Don't think twice and have it renovated. Depending on your budget, you may prefer to cover the stairs with carpet or vinyl or go for a complete renovation with laminate or PVC.
Know that whatever you choose you can do this yourself or have it done. And whether you have an open staircase or a closed one, there are plenty of options for all types of stairs. Turn your old stairs back into the eye-catcher in your home that they should be!