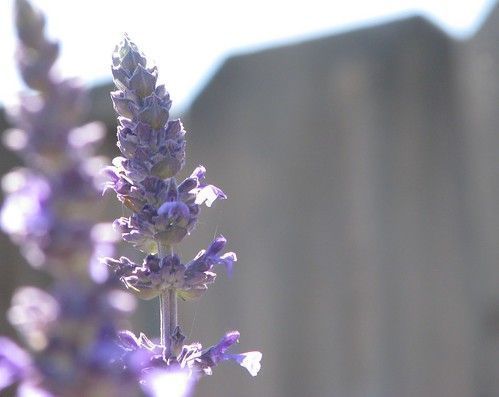 The 5 coolest read-aloud books
The 5 coolest read-aloud books
Our little man and I love reading aloud. We are therefore overflowing with reading books. Since toddlers love repetition, we often read the same book periodically. So some favorites among the read-aloud books emerge anyway. So I will share with you the top five coolest read-aloud books right now.
1. The Gruffalo
The Gruffalo is a picture book written by Julia Donaldson. It is about a mouse who is out and about in the woods. In the forest he meets a fox, an owl and a snake. They see the mouse as a tasty snack, so they invent a monster called the Gruffalo. But what if that monster really does exist? How to save the mouse?
Our little son absolutely loves this book. We even went to a theater performance of the Gruffalo in March. This exciting book is highly recommended.
2. Superbeesje is on her way
Superbeesje is al weg is a colorful picture book by Guido van Genechten. We had to read this book every night for a while. Understandable, because it is a book that is colorful and in which everything happens. Superbeesje is a ladybug. Not just one but a real superhero. From all over the world calls come in from animals in need. Luckily Superbeesje is already on his way and he saves all the animals. Our little son was so engrossed in this picture book that two pages've already been taped several times with tape. After all, there was a camel in distress so sir gave him a sip of drink every night. Well, a book can't handle that.
3. I would like a baby
This is a book I thought the little man would find exciting. Ik zou wel een kindje lusten is about a crocodile who is fed up with eating bananas every day. He decides one day that he would rather eat a baby once. The little crocodile tries his best, but will he succeed in the end?? This book is written by Sylviane Donio and a very nice read-aloud book. The book does indeed seem exciting but it is very humorously written and not scary at all. Fun for young and old. Next fall we will even go to the theater performance of this book. I am curious.
4. About a little mole who wants to know who pooped on his head
Quite a mouthful, this title. The book is written by Werner Holzwarth and Wolf Eribruch and very suitable for mischievous toddlers. One day the little mole sticks his head up when something falls on his head. The little mole can't see very well so goes looking for the culprit of that smelly pile on his head. The read-aloud book is very evocatively told which makes children laugh even harder. Here it is a real hit, because of course there is nothing more fun than talking about poop.
5. Animal Village
Last February, at the Nine Months Fair, I was introduced to this fun read-aloud book. Dierendorpje is a book written by Kim Lian van der Meij. Usually I am quite skeptical when a BN-er writes a book. In this case, however, this book turns out to be an outright hit. Animal village tells about all the animals that live in the village. All these animals end up in situations that are very recognizable for children. In addition, the drawings are very expressive what makes it a suitable book for young and old. Meanwhile, there is also a sequel to Animal Village. Maybe we should buy that one too.
Which read-aloud books are your children's favorites?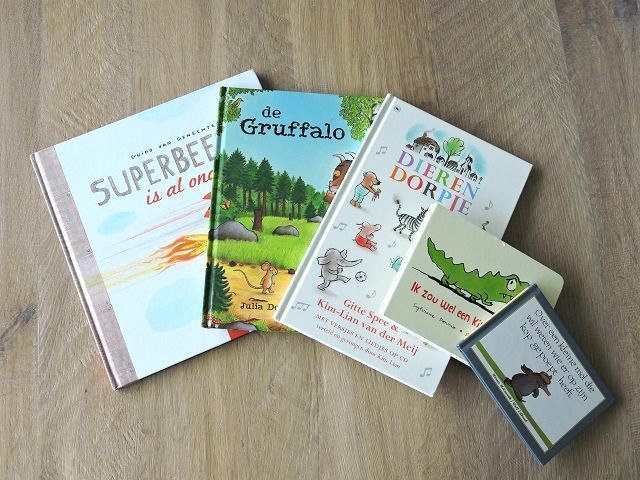 ♥ ♥ ♥ Fulltime Mama uses affiliate links. This means that if you click on one of the links, we may get a small commission on it. It costs you nothing extra, but it gets us something. With these proceeds we can maintain this website. Sometimes we get paid for an article or receive a product in exchange for a blog post. This leaves our opinion unchanged and honest. For more information you can read the disclaimer. ♥ ♥ ♥