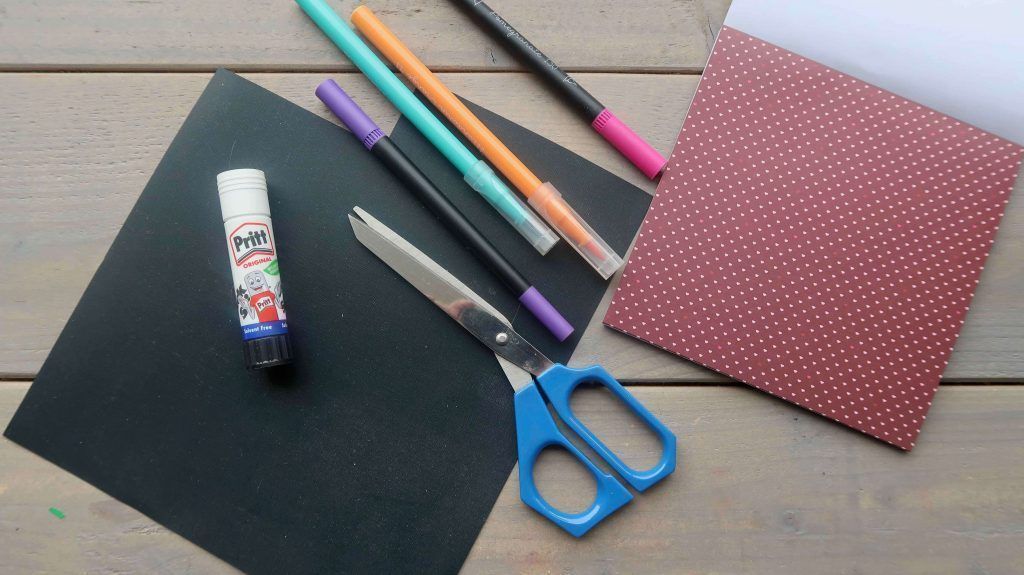 Activities to do that you otherwise never get around
Activities to do, which you never get around to otherwise
Now that we're all sitting at home, it's pretty hard to keep everyone active. Especially when it takes weeks and many days off for the children in between. Isn't this the time to do those activities that you otherwise never get around to??
Vacation and not being able to leave the house
These are strange times and after weeks of doing school work at home, the boys are now on vacation. I don't even know if we would normally go on vacation, but we could go away for days and currently this is not in the cards. They have enough to do, but are also easily bored now and then.
What can we all do about activities?
So what can we all do to stay active, develop, and learn??
A craft challenge
This week I already posted an article about crafting for Mother's Day. This is next Sunday and since nothing can be done at schools right now, maybe kids can get down to crafting with their dads. But crafting with the whole family is of course also fun to do.
A tip: Take on a craft challenge together. Find everything in the house you can tinker with. Fabric, (wrapping) paper, buttons, wool and do crafts.
Make whatever you feel like and whatever comes into your head.
Take on the LEGO master home assignment
Every Saturday on RTL4 is the program Lego Masters. In case you haven't watched it yet, it's highly recommended! In this program, duo's compete for the title 'Lego Masters' and get to do impossible tasks each time.
My kids are incredibly inspired by this and are you or your kids now avid Lego builders, every week there is a home assignment ready and share it with the hashtag #ikbenlegomaster. Hours of fun guaranteed.
Starting a new hobby
You might have activities you would never get around to otherwise, like learning to crochet or knit. Isn't this the ideal time to start?? Follow YouTube videos about crocheting and knitting, order a book and just get started.
Learning a new language
Always wanted to be fluent in French? Then now is your chance, order a book with a foreign language, download an app or take an online course. You might have extra time to do these kinds of activities right now.
Do some experiments with the kids
Super fun to do with the kids is to do experiments or trials! Take a look at the experiments site.Here you can find fun experiments to do with children.
Go Sports
Nothing like being in action and right now it might be hard to stay busy with sports, but it is so important. Find an activity that makes you happy. Hiking or biking is fine at 1.5 meters, or sport with the Nintendo Switch and compete with the rest of the family.
Have a game afternoon
Now we play every day on the Nintendo, we, yes you read that right, because in addition to my sports (ring fit adventure) I also play Animal Crossing New Horizons on the nintendo Switch and believe me this is highly recommended! But gaming together is of course an ideal activity to do during the May vacations. gaming together can include the pel Mario party, where you can do board games, but also for example rafting together. Fun guaranteed
Or a movie afternoon
What's great for kids, but also quite nice for you from time to time; a movie afternoon. Get popcorn in the house and have a good time.
There is plenty to do when you are at home
Even though we are home so much, there are plenty of activities to do. Alone or with the family. You certainly don't have to get bored and if you do, you can always redecorate your house, although I think many people already do this when I hear how busy DIY stores are!
As long as we keep the 1.5 meters here too.
Do you have activities that you've gotten around to during this time of quarantine?