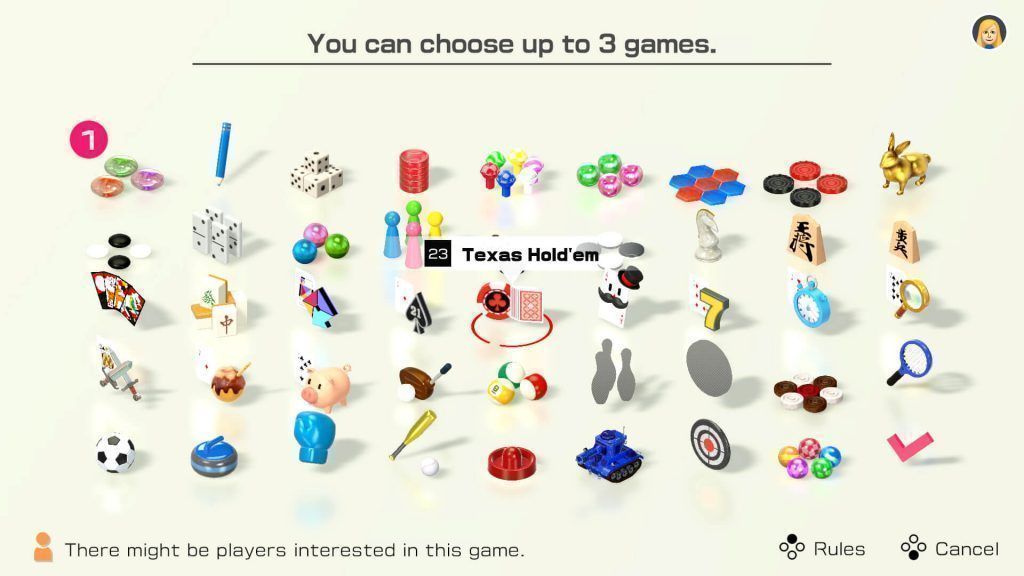 51 Worldwide Games-Nintendo Switch
51 Worldwide Games-Nintendo Switch. Review
Are you fond of games? Then You're In The Right Place at 51 Worldwide Games. 51 games from around the world for the nintendo switch. From Old Board Games to Modern Classics. You Come Across Them All. What Lug Favorite?
51 World Wide
Altheghe we obselves Cannot Travel the world at the moment and will probably spend this summer at home or in Europe, Nintendo Switch Comes with 51 Worldwide Games, 51 Games That Have Played and Shaped Cultures Around the World.
Many games are played
We play a lot of games at home, board games but we also love the games for the nintendo switch. Too good to combine this with 51 worldwide games.
Play Together or Alone
In Early June, 51 Worldwide Games, Released for the Nintendo Switch was. Here, Players Can Enjoy A Various Collection of Timeless and Popular Games with Friends and Family. From Old Board Games to Modern Classics, From Relaxing Solitaire Games to Fast-Paced Sports Games.
Poker or a Game of Chess
Who Doesn't Know the Satisfaction of Seeing a Friend Checkmate at the End of An Exciting Game of Chess?? Or the pleasant surprise when you get a pair of aces in poker? You will Continue to Enjoy Moments Like This Endlesly in 51 Worldwide Games' Treasure TROOVE or Classic Games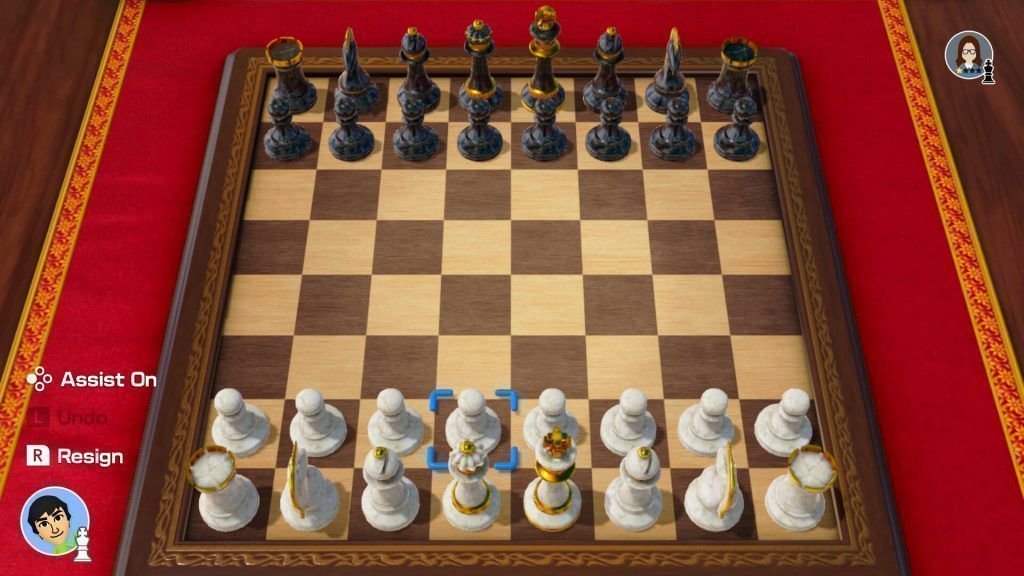 All 51 games in a row
In The Above Overview Trailer of 51 Worldwide Games
In Addition to the Great Variety In All The Games that Players Can Play Locally And Online Together, You Can also see the Different Ways in What Players Can Play. So the Nintendo Switch System Can Be Laid Flat On The Table To Serve As A Virtual Game Board And The Perspective Can Be Changed For The Best Possible Game View.
Explanation of Each Game
All games feature a short, spoken introduction that explains the basics to players, while step-by-step tutorials teachers Deeper Strategies and Provide Tips for the More Difficult Games. There are also interesting facts to check out about each game, such as the fact that in boxing, the "ring" is so named because it was originally formed by people standing in a circle and holding each eather's hands.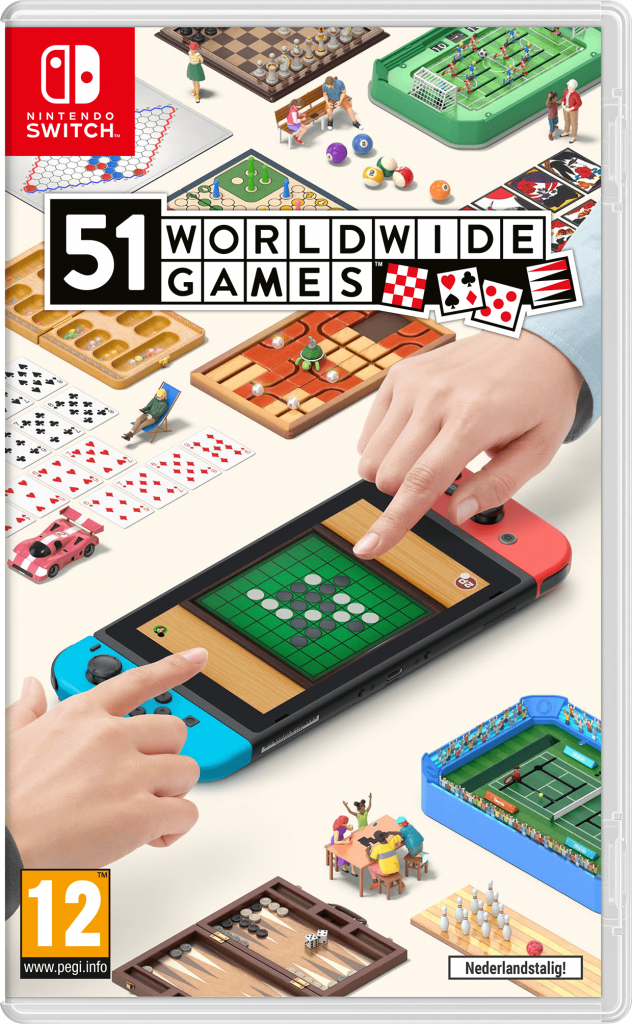 What Are Our Favorite Games?
Still I Can Marvel at My Children's Delightful Wonderment at New Games when they play 51 Worldwide Games. With every game I hear; 'this one is fun, oh no this one is even more fun, oh this is my favorite game.' Now there are many games for somewhat older children (hence the age of 12+) and adults, especially the card games, but the racing, darts, air field hockey, golf, bowling and soccer, as well as the board games our boys also find very fun to do.
We play the sports games most often now
I do notice that we now play the sports games the most. I can really enjoy an afternoon together with my oldest son, playing boxing, soccer and darts. I have to say that all these games are pretty tough, though. My kids are much easier and more flexible with the joy-con than I am and I notice that too. Especially at darts. Think you're throwing in the bull, you're off the board again. The board and card games are really games I play with my husband when there is nothing on TV. Great Fun THen to Play Chess Against Each Other Or A Game of Yahtzee.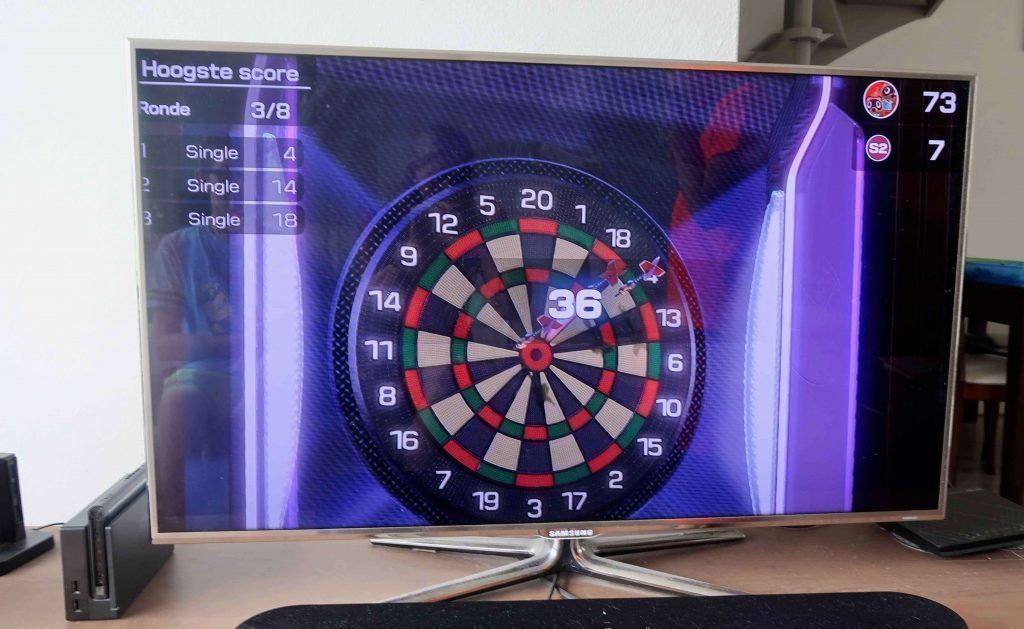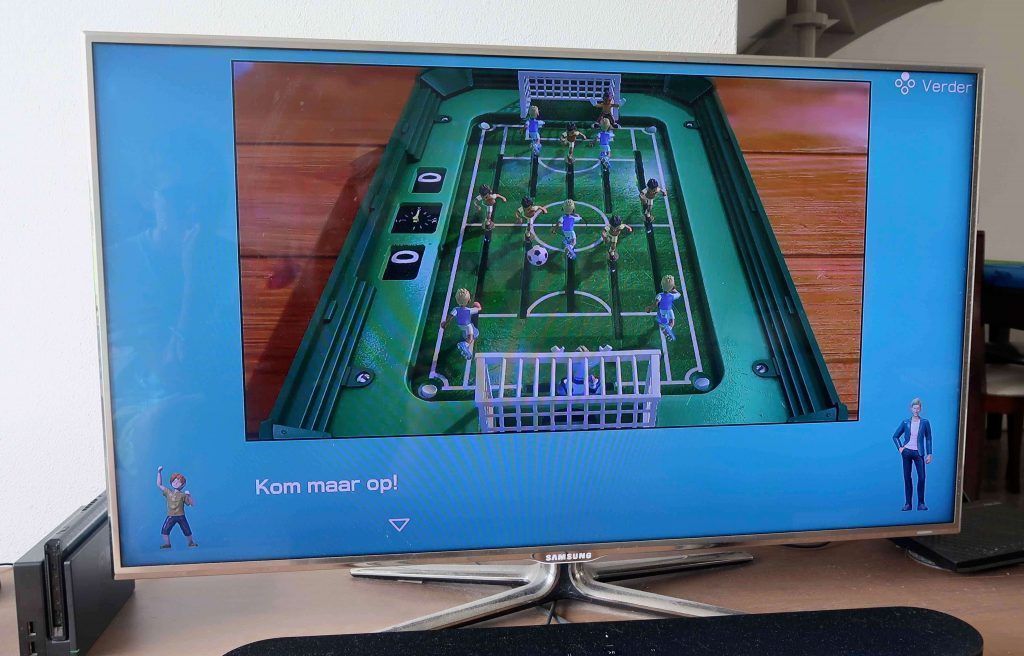 Don't want to buy this game yet but do want to try it?
Now you should be interested in 51 Worldwide games but not yet sure if you actually want to buy it. Then you can try out various games and features by downloading the free 51 Worldwide Games: Local Multiplayer Guest Edition from the Nintendo eShop on the Nintendo Switch. This edition lets you enjoy four games: Domino, Four in a Row, President and Race Track.