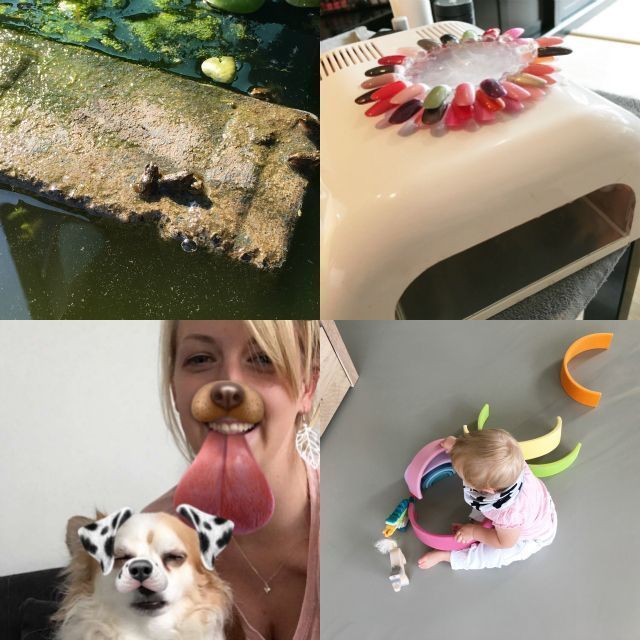 What made me happy 46 Snapchat Freek Vonk and party
What made me happy 46 Snapchat Freek Vonk and party
I know, this article normally comes online on Sunday but I had such a busy weekend. So herewith. This week we had a bit of a week full of parties. Little man turned 4, we had great outdoor play weather, I got happy on Snapchat and we had a super nice weekend.
What more could you want? I take you back through my past week with all the things that made me happy.
What made me happy 46 Snapchat, Freek Vonk and party
A few months ago the little man and I thought we would like tadpoles again. Together with grandpa, they went into the ditch and came home with a big pile of frogspawn. Now the first frogs are already sunbathing.
It remains special to see how those animals develop.
I got my nails done again this week. Always nice.
Tuesday I had the greatest fun with Snapchat. I discovered that the filters also worked for one of my dogs. Especially the head of my little dog was crazy to see.
He looked so sheepish in it, I love it. Do you follow Bblogt.nl already on Snapchat?
The little man went to school for a morning so my daughter and I had the place to ourselves. Playing with the Grimm's Rainbow.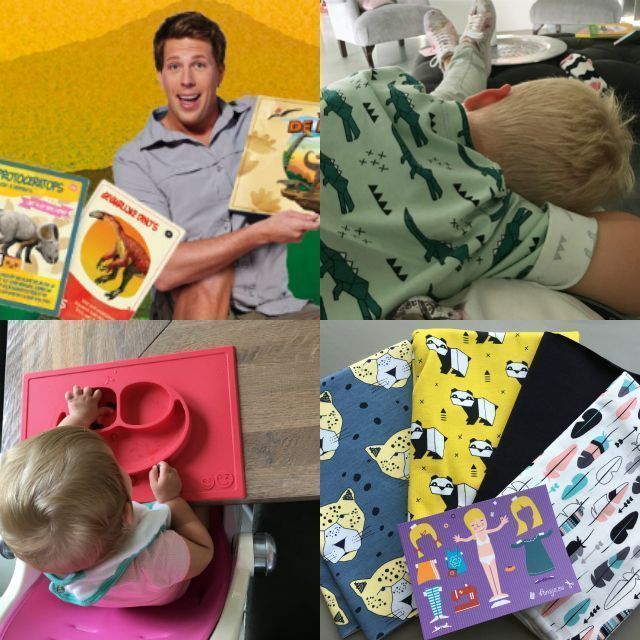 I received the happy news that Freek Spark has a nice promotion at Albert Heijn again. And then also an action with which I make the little man very happy. So we started recruiting a team of savers right away.
Bring on those dino pictures for my little aapie.
I made a crocodile shirt for our toddler last week. He was very happy with it and wore it for a few days already.
Since my little girl finds it super interesting to eat by herself but prefers to do so after she throws her plate on the floor, there had to be a solution for that. At Gezinnig I bought a super cool placemat and plate in one. What a nice thing.
He sucks on the table and can just go in the dishwasher.
After all my sewing lately, I ran out of fabric supplies. So I solved that again, by buying some nice tricot at Ansje Handmade. (of which you can read more tomorrow) I can get back to work again.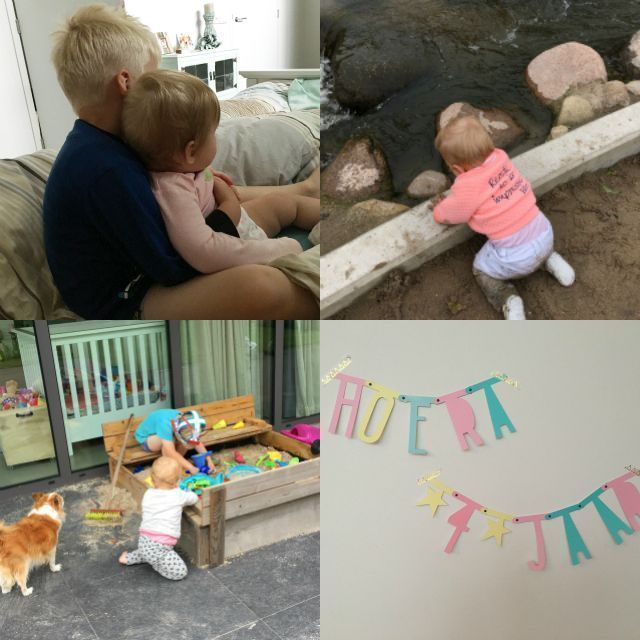 What really makes me happy? From my kids. Especially when they 're both cuddling by our bed in the morning.
Then you melt?
In between we played a lot in the sand this week. My followers on Snapchat and Instagram have already seen that those cute white pants were not so white anymore after an hour of dredging. After three washes it turned out all right again.
So the next day I played it a little more safe and she wore a homemade jogging pants. I put the lady next to the sandbox instead of in it. She had the greatest fun.
On Friday you could already read that my little man turned four. He celebrated at preschool with a volcano treat and yesterday he was spoiled by family and friends. You can read more about his volcano theme this week.
In short, we had a nice week with lots of fun moments. How was your week?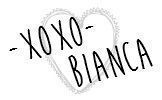 ♥ ♥ ♥ Fulltime Mama uses affiliate links. This means that if you click on one of the links, we may get a small commission on it. It costs you nothing extra, but it benefits us.
With these proceeds we can maintain this website. Also, sometimes we get paid for an article or we get a product in exchange for a blog post. So our opinion remains unchanged and honest. For more information you can read the disclaimer. ♥ ♥ ♥