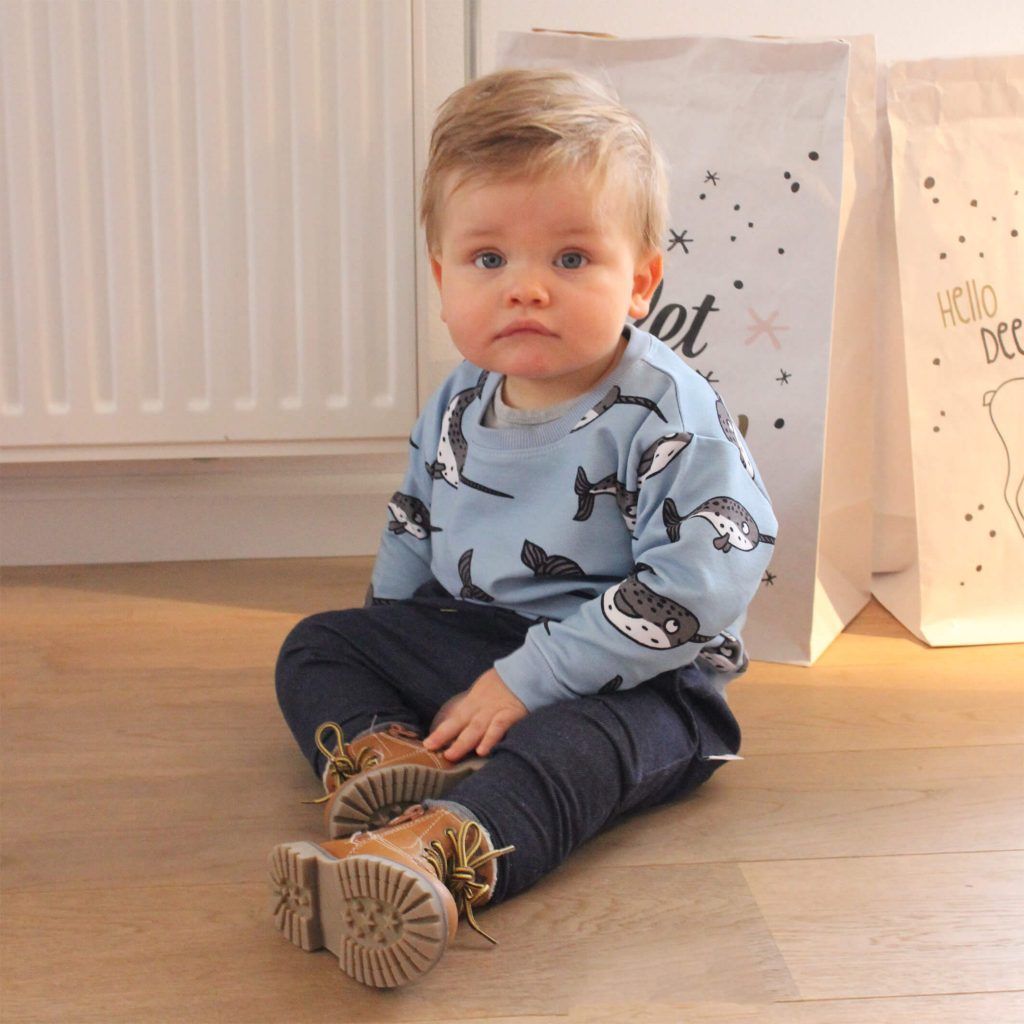 Little Cactuz- making the world a little better every day
Little Cactuz- making the world a little better every day
Sustainable, natural and organic. People are increasingly aware of the environment, nature and our plastic consumption. Also Little Cactuz. This Dutch label makes sustainable baby and children's clothing.
And you can think along!
Sustainable and organic
We are all aware of the environment, nature, but also our plastic consumption and many want to do something about it. This can be done, for example, with shoes, but even makeup is considered sustainable products.
Little Cactuz
The Dutch label Little Cactuz makes sustainable baby and children's clothing. They use biologically certified fabrics for various unique outfits of high quality. It is all handmade.
And in addition to a basic collection, the brand also encourages you to think along in putting together outfits to your own taste. It is possible to choose your own favorite fit, fabric and size and then you create a unique item that completely suits you and your child!
Children's clothing from Little Cactuz
The collection features a variety of eye-catching prints and quiet basics in different colors. Within the collection you will find cool tops and bottoms, comfortable dresses and the cutest one pieces made of terry cloth, sweat, stretch denim or jersey.
'Good, Clean and Fair"
Sustainability and awareness of 'slow fashion' are the essential drivers in the creation of this fun brand. Owner Laura van der Zwaard; "Creativity, my passion for making clothes and the opportunities to combine this with my mission to make the world a little better every day led me to found Little Cactuz in 2018'.
'I get tremendous energy to see customers getting excited about the quality of the sustainable fabrics and the compliments on detailed workmanship of the outfits'.
The fabrics in the brand's portfolio are produced in the Netherlands and Western Europe using the Global Organic Textile Standard (GOTS).
Do you want to help make the world a little better every day? Here's what you can do by purchasing an item from Little Cactuz.