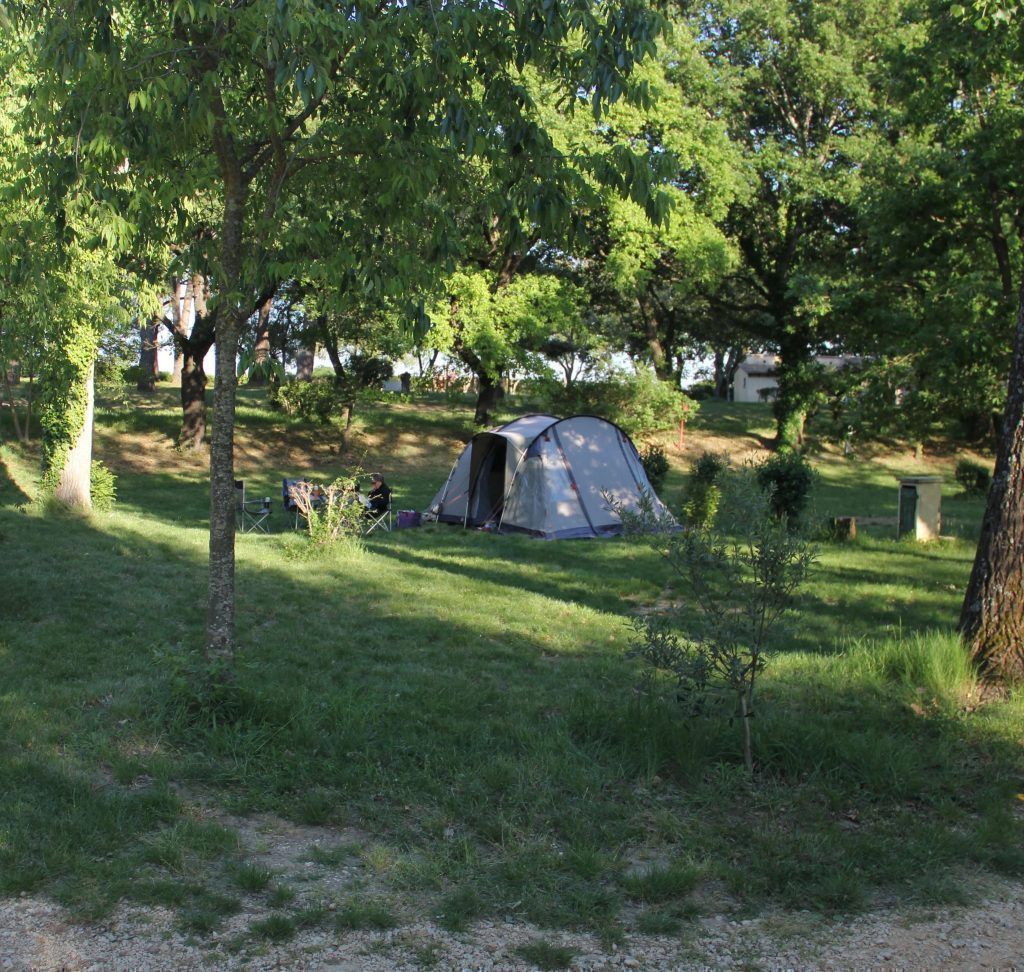 3 Fun Children's Campsites in The Netherlands
3 Fun Campsites for Children in the Netherlands
Now That We Are Heading Towards Spring, It is also time to start planning the vacations. Holland has a lot to sacrifice. For some inspiration, here are 3 great campsites that might suit you and your family.
A Beautiful Summer
If we get as beautiful a summer as last year, we do not need to go abroad to look up the sun at all. Moreover, with small children it is also much nicer not to have to travel far. The Netherlands Has a Lot of Nice Children's Campsites Where you can have a great time with your family! .
Do You Like To Camp??
We Camp a Lot And Often, Including in The Netherlands. And since we have children, there are a few more requirements when it comes to campsite. The boys want a swimming pool at the campsite and a playground. I definitely look at this, too, when I'm looking for a campsite. But what are fun kids campsites in the Netherlands? Today I am listing three in advance:
Children's campsites in the Netherlands
1. animal forest
Kindercamping and vacation park Dierenbos is located near the town of Vinkel in North Brabant. The name says it all: there is one big mess of animals. The kids can look after, feed and cuddle lots of animals. There is a petting zoo with deer, goats, rabbits, pigs and the two lovely ponies Zoë and Pipo that the children can brush to their hearts content. If you stay at the campsite, you will receive an attraction pass that gives you free access to 6 attractions, including Safaripark Beekse Bergen and Aviodrome. Up to one year after your stay you get 25% discount on 6 attractions.
The Campsite Has A Swimming Pool and In Addition to Comfort and Luxury Pitches You Can Chose From A Wide Range of Chalets, Cottages and Special Themed Accommodation for Children.
From the campsite it is a 15-minute drive to 's-Hertogenbosch, where you can take a nice boat trip on the innerieze, do some shopping and eat the best bossche bulbs. Here you immediately Discover Again; Holland is So Beautiful!
2. The Leistert
Children's campsite De Leistert is locationed in The Town of Roggel in Limburg. Even if the weather is not so good one day, the children can have a great time there. The campsite has a subtropical swimming paradise with a large water slide and indoor playground. There is also a Petting Zoo, go-kart track and for the scramblers a ropes castle.
Furthermore, there are family swings, trampolines, a large sandbox and for the skaters there is a half-pipe. From the campsite you can Easily Go to Toverland Amusement Park and Climbing Park Fun Forest.
3. The Fairytale Campsite
Fairytale Camping is Located Between Hardenberg and Ommen in Overijssel. This campsite is especially suitable for children up to 11 years old and has lots of fun things to offer. There is a water playground with swimming pool and a daily theater show. You can camp in vacation tents or caravans. If you like more luxury, you can choose a chalet or one of the various glamping accommodations. There's plenty to do in the area. Adventure Zoo and Plopsa Indoor are close by.
Taking the kids out in the summer
If you're not a camping enthusiast, it's great fun to go on day trips to nearby attractions. Finally, the Netherlands is a beautiful country and there is more than enough to discover. For the hot summer days you can also buy a cheap pool for the garden. This way cooling off and water fun is always nearby and nice and exclusive for your family.